Soccer - Youth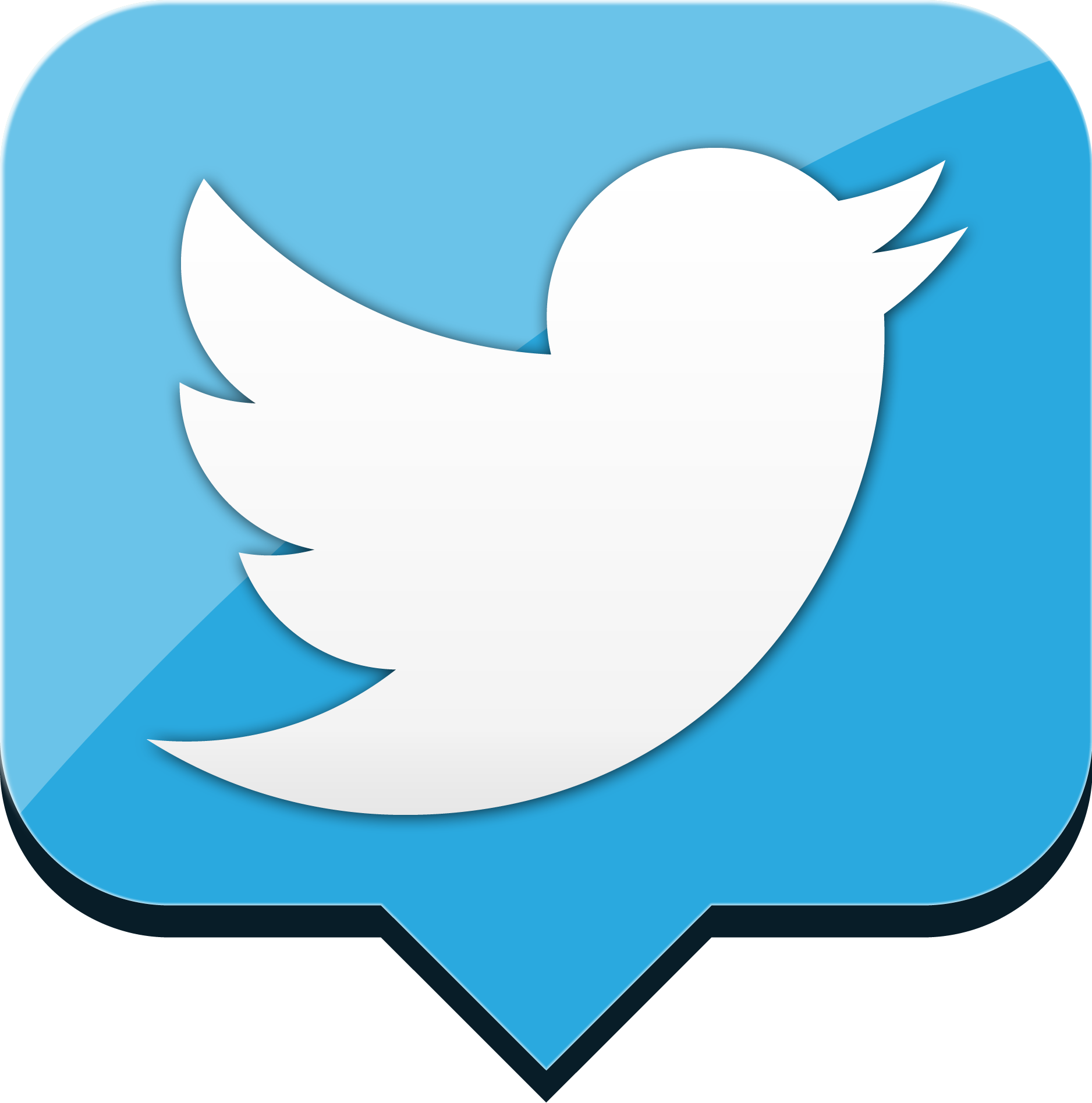 **Join the conversation using #PSGNCSoccer

Join us June 21-22 back at Mazeppa and Richard Barry Park for the 2014 Powerade State Games Youth Soccer Tournament!



---
Thank you to everyone that participated in the 2013 Powerade State Games of NC Youth Soccer Tournament. The results have been posted and they can be found by clicking HERE. Questions regarding the tournament may be directed to the Powerade State Games email at poweradestategamesnc@ncsports.org.

We hope to see you in Charlotte for the 2014 Powerade State Games of North Carolina!

Photos from the event are provided by Triad Sports Coverage and all photos can be found by visiting their SmugMug page. Triad Sports Coverage is the official photographer of the Powerade State Games. All photos can be purchased online. Click Here for Photos.


Fine Designs Event Apparel is the Official Powerade State Games merchandise provider. If you missed out on purchasing your Powerade State Games gear at this year's competition, you can visit their online store to purchase your Powerade State Games gear.

Click Here for the Fine Designs Online Store.



---


Photos by Torva Larson Smith, Yisel Armas and Triad Sports Coverage